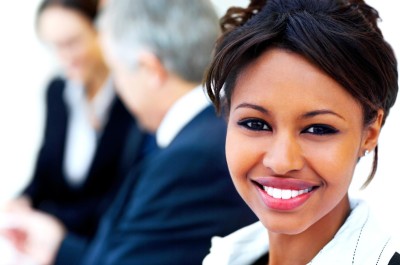 ​

Headquartered and operated from Paris, FRANCE, registered in South Africa, KHALALA™ promotes the richness and creativity of African Fashion to the world with the aim of opening up new international markets beyond the reach of traditional marketing tools.  Our mission is to create international market access for exceptionally talented and ambitious African fashion entrepreneurs who innately have the potential to become household names in the international fashion sphere, thus developing commercially sustainable African fashion businesses.

We make emerging fashion design globally relevant while ensuring that the world has market access to fresh, vibrand and unleashed fashion aesthetic, creativity and unique design signature.
​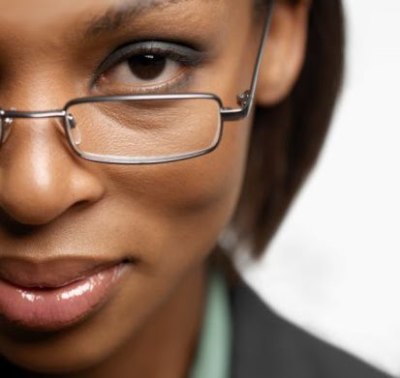 To assist African fashion entrepreneurs create sustainable growth through successful expansion into international markets. KHALALA™ supports the international development of the fashion industry by fostering an environment that promotes increased global business for African fashion entrepreneurs. Our objective is to discover hidden, new, fresh, vibrant, highly untapped and uncommercialized fashion talent that lays buried deep within the African continent.  Once discovered, we apply well proven international marketing tools to refine, polish, expose and showcase it in the mainstream international commercial fashion sector with the aim of increasing market access, strengthening economic growth, enticing job creation and encouraging small enterprise development within the African clothing and textiles, leather and footwear sub sectors.
 
​

​
KHALALA™'s vision is to become an indespensable part of the globalisation of the African fashion aesthetic. With a network of consulting partners from across the globe, KHALALA™ remains African fashion entrepreneur's ultimate gateway to doing business internationally.